Chris Alberti founded Taconic Alliance LLC in 2001 after he returned from China as a Managing Director with Morgan Stanley, having served as head of investment banking at China International Capital Corporation (www.cicc.com.cn), Morgan Stanley's banking joint venture with China Construction Bank. He has extensive experience advising companies in finance, real estate, healthcare services, and joint ventures. He is an internationally recognized expert in cross-border alliances and joint ventures between United States and Chinese companies and a pioneer in China healthcare services.

Legal Education and Experience
Western Academy of Beijing, Board of Trustees (Member 2007-12; Board Chair 2009-12)
Williams College, Robert Gaudino Memorial Foundation (Board Chair, 2002-04)
Massachusetts Public Employee Retirement Administration Commission
Massachusetts Pension Reserve Investment Management Board
Church of the Advent (Vestry 1997-98, 2000-02)
The Aloha Foundation (Board of Trustees; Chair, Development Committee)
Founder, Taconic Alliance LLC, 2001 to present
Advisor and Deputy General Manager, Sino-Ocean Land Holdings Limited, Senior Living Business Center (July 2014 to December 2015; Beijing)
Co-Founder, Cascade Senior Living (first foreign-invested senior living company in China; Beijing, Shanghai)
Principal, Colony Capital LLC, 2004-09 (real estate private equity; Beijing, India, Los Angeles, New York)
Managing Director, Morgan Stanley & Co (Beijing; New York City)
Finance Director, Executive Office for Administration and Finance, Governor William F. Weld (Boston)
Lehman Brothers Kuhn Loeb (1983-1991; New York City)
Williams College, B.A. 1975 (Phi Beta Kappa; Magna Cum Laude with Honors in Religion (major))
Philips Exeter Academy, Diploma 1971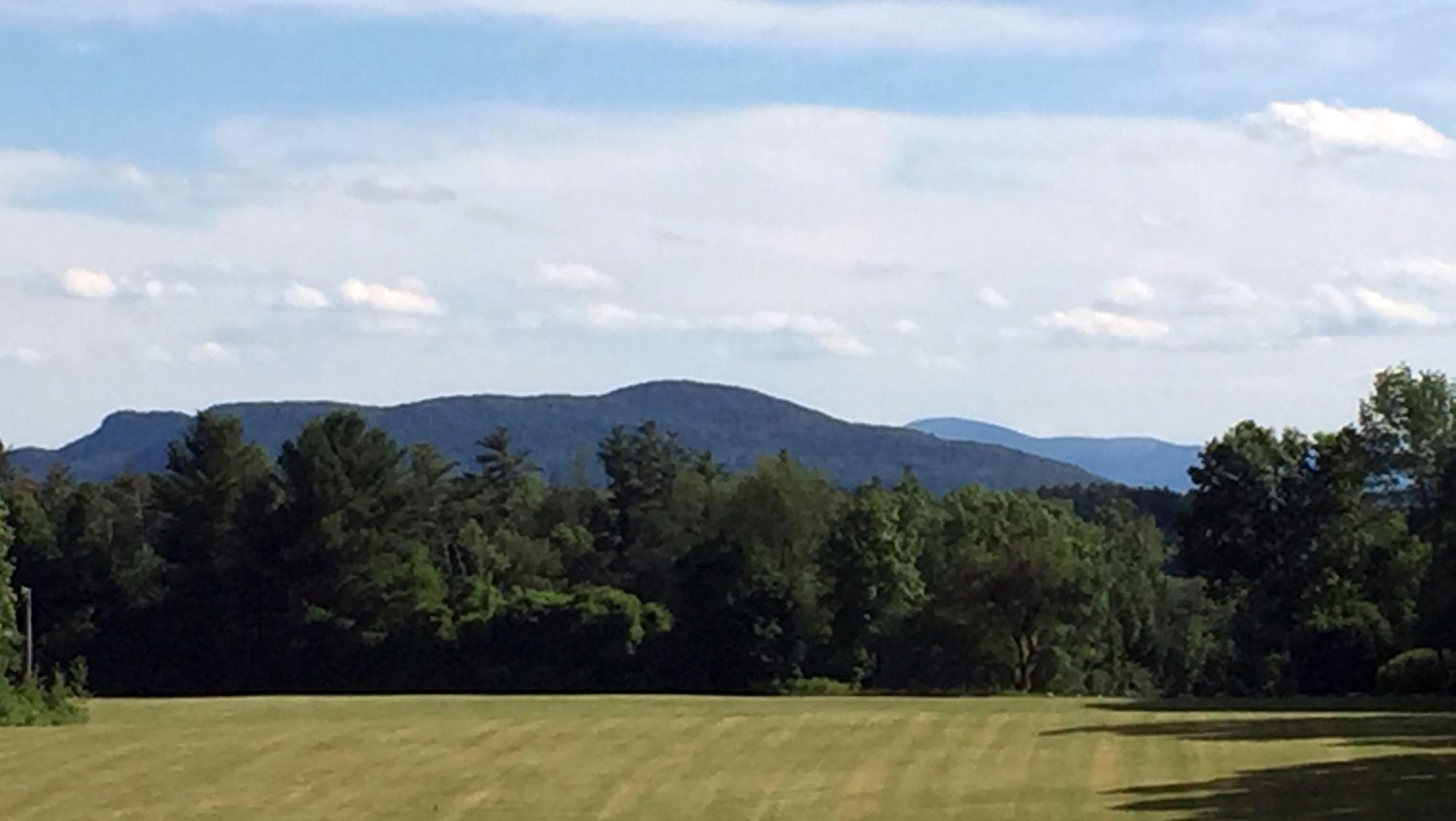 Born in Syracuse, NY; raised in Pittsfield and Lenox, Berkshire County, Western Massachusetts
Lived in worked in Beijing, China, 1998-1999, 2007-16
Currently lives in Boston, Massachusetts
Mr. Alberti returned to China in early 2007 as a principal of with a major real estate private equity group, leading China and India acquisitions. After that group exited Asia in during the 2009 financial crisis, Mr. Alberti co-founded the first foreign-invested senior living company in China, Cascade Healthcare. He negotiated a joint venture between Cascade and Sino-Ocean Land, a leading Chinese property company, and later joined the senior management team at Sino-Ocean's senior living business, Senior Living L'amore. He successfully changed Senior Living L'amore's business from a medical to social model, negotiated an innovative operating support joint venture with a "Top Ten" U.S. senior living provider, and established a strategic plan for the expansion of their development activities. Today, Senior Living L'amore is the leading private provider of senior living services in China.
Mr. Alberti formed Taconic Alliance with the goal to develop best practices in forming alliances and joint ventures between U.S and Chinese companies and institutions. When Mr. Alberti returned to the U.S in 2000 from his first China posting at the CICC joint venture, he saw the potential for utilizing mediation techniques in the formation and management of alliances and joint ventures. Mr. Alberti studied mediation under Prof. Frank A. Sander of the Harvard Law School in the Summer of 2001, and since then Mr. Alberti has applied the mediator's tool chest in all business negotiations, trademarking the phrase "Mediating the Front End of the Deal."™
Columbia Law School, J.D., 1978 (Harlan Fisk Stone Scholar; Parkhurst Fellow; Adolf A. Berle Fellowship)
Law Clerk to Hon. Harold R. Medina, United States Court of Appeals for the Second Circuit
Professor Frank A. Sander, Mediation Workshop, Harvard Law School (Summer 2001)
Associate, Debevoise & Plimpton, 1979-83)
Member of the Bar in Massachusetts and New York